Sis bought new keyboard!Black colour...kind of low than my old one.But better than nothing.
New ward and had to adapt to the new environment.The kind of noob feeling is kinda of bad.First thing of the day was orientation by ward sister.Well, remind me of ttsh because she asked for objectives.One by one,we told our objective and sister tried to make those objectives more specific.Afterward the setting of the ward and then to the cubicle.Seriously, I NEED A LEADER IN MY LIFE!Nobody...henna and me was like looking at each other trying to figure out what to do.
Anyway, went for lunch and met jovell, hannah and charlene at kopitiam.
"Hey, don't take my picture!"
See, the culpit is smiling away.
Second day tried to get along with the routine.Luckily, the en can coped along...but I don't know why the sn was so angry when I took off the drip set from the machine after she off the drip machine.She said so loudly in front the patient and mother as if I did a grave mistake.And guess what kenny told?He said I never did wrong is just the sn want to remove it from at the preparation room to minimise the alram if it rang.Come on, you tell methe reason and I will understand right?!Slow but still can reason out thing.
Today is my ah ma serene's birthday!Happy birthday ah ma!
Went out with charlene and jovell today.Ate subway and went scrolling.We intended to eat KFC but our skin very thin; don't want to tear people's coupons so we ended up eating subway again.The two of them are in the same ward...they told me about the how the big "S" ran and how the cleaner's stun expression.Can as well go and shoot a mv on it like those bollywood where by the couple will run toward the coconut tree(how the big "S" run) and play pee-a-boo with the stun expression.
Anyway, result was out.I received the sms on 3 am plus plus.Take a quick look and I continued to sleep since everything is alright.4 am, joo called.Sorry, I haven't woke up so please don't blame me.
Here's my result:
Semester 2 - 2006/2007
HS2035
NURSING SCIENCE IIB
CM
D
4
HS2036
NURSING SCIENCE IIC
CM
B
4
HS2043
CLINICAL LABORATORY IIA
CM
B
5
HS2081
BIOLOGICAL SCIENCE 2A
CM
B
7
HS2118
BEHAVIOURAL SCIENCE 2A
CM
C+
4
HS2120
CLINICAL EDUCATION 2A
CM
B
8
HS4207
HEALTH INFORMATION MANAGEMENT
CE
C+
2
Grade Point Average: 2.348
Quite happy because I aimed for B.And excluding the attactment, I got 3 Bs out of 6 subjects.This pulled my gpa up from 2.2 to 2.3.
For those who did not did well for their exam(including those a levels students), I really hope I can fulfil what a friend really need to do which is trying to do whatever I can(except for money issues).I knew it was a hard times...recalling that time I flunk my o levels, the feeling is unbearable.Maybe you will say o level is nothing but don't you think only when the problem is what you facing now then become very serious?Well, we are not god but just human beings.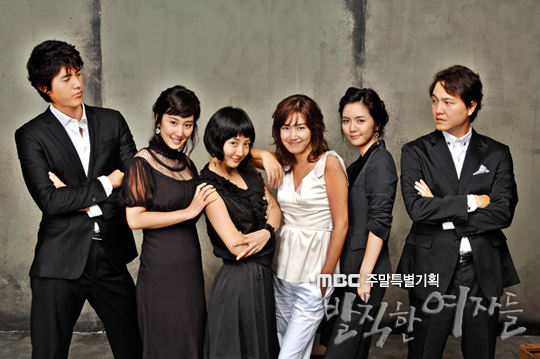 I liked a phrase in
rude women
."Light of hope will appear in the darkness."
This show is not bad.
The price of greed
.The most exciting part is when kate tsui tried to escape and bosco tried to collect evidence.I started watching on episode 6 all the way to in the end.
Labels: attachment, result
=BeAutIful FrIghter=
fights till the end...@ 9:25 PM