I am pissed off because I had no lunch today.
Tell me what's the different between hokkien mee and wanton mee!
If I want to eat wanton mee, I will just say.
Bought the wrong thing and still want to give excuse like the stall alot of people.Don't know who is the one who keep asking people want to buy anything. If stall alot of people, can just give a call and say.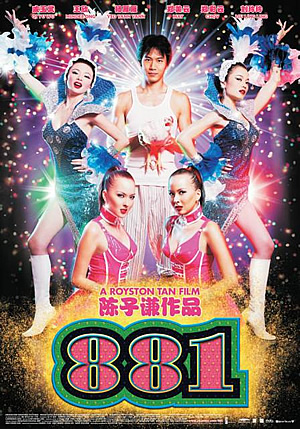 Anyway, I watched 881 with boyfriend at tampines because he lost something.Entertaining plus plus, funny and touching.
Labels: boyfriend
=BeAutIful FrIghter=
fights till the end...@ 4:01 PM