My schedule for next week is out.Off on Friday,Saturday;Monday to Wednesday will be having morning shift and afternoon for Thursday and SUNDAY!My heart dropped to the bottom when I saw afternoon shift on Sunday.Afternoon = no freedom.11.30am have to reach bus interchange and reached home at 11pm at night.

She is Bi qi.Thursday was honey's company thingy and the theme is movie character so I accompanied and his teammates to rent costumes.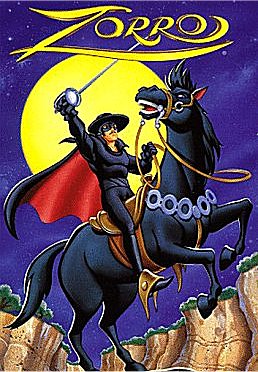 Honey dressed up as him.I didn't go because of afternoon duty.Heard that he was drunk and did all sorts of stupid things.
Smoking is no good but no point forcing someone to quit when he didn't have the will.
And thanks to someone who mailed his thumb drive to me and it's so expensive(I meant the stamps)!
And that person is...I missed her since the start of 14 weeks posting.
I really forget it's our 7th month anniversary until he told me we are together for 7 months and 1 day on Friday. Mind is just too occupied with PRCP.
And I liked my curls more and more!
Featuring Jun Tan, my ELDER sis.And my pupils looked damn small without contact lens.
She said my pant looks funny.
Becomes single eyelids.
Anyway this was my hair after having nap few hours ago.As what honey said...messy=style.
Those people who are sick like joo, Johnathan and jovell, get well soon.Weather turning cold, do wear extra clothing.Happy belated birthday to wei wei!
Labels: attachment, boyfriend, NR0525
=BeAutIful FrIghter=
fights till the end...@ 2:28 AM