Sky of love.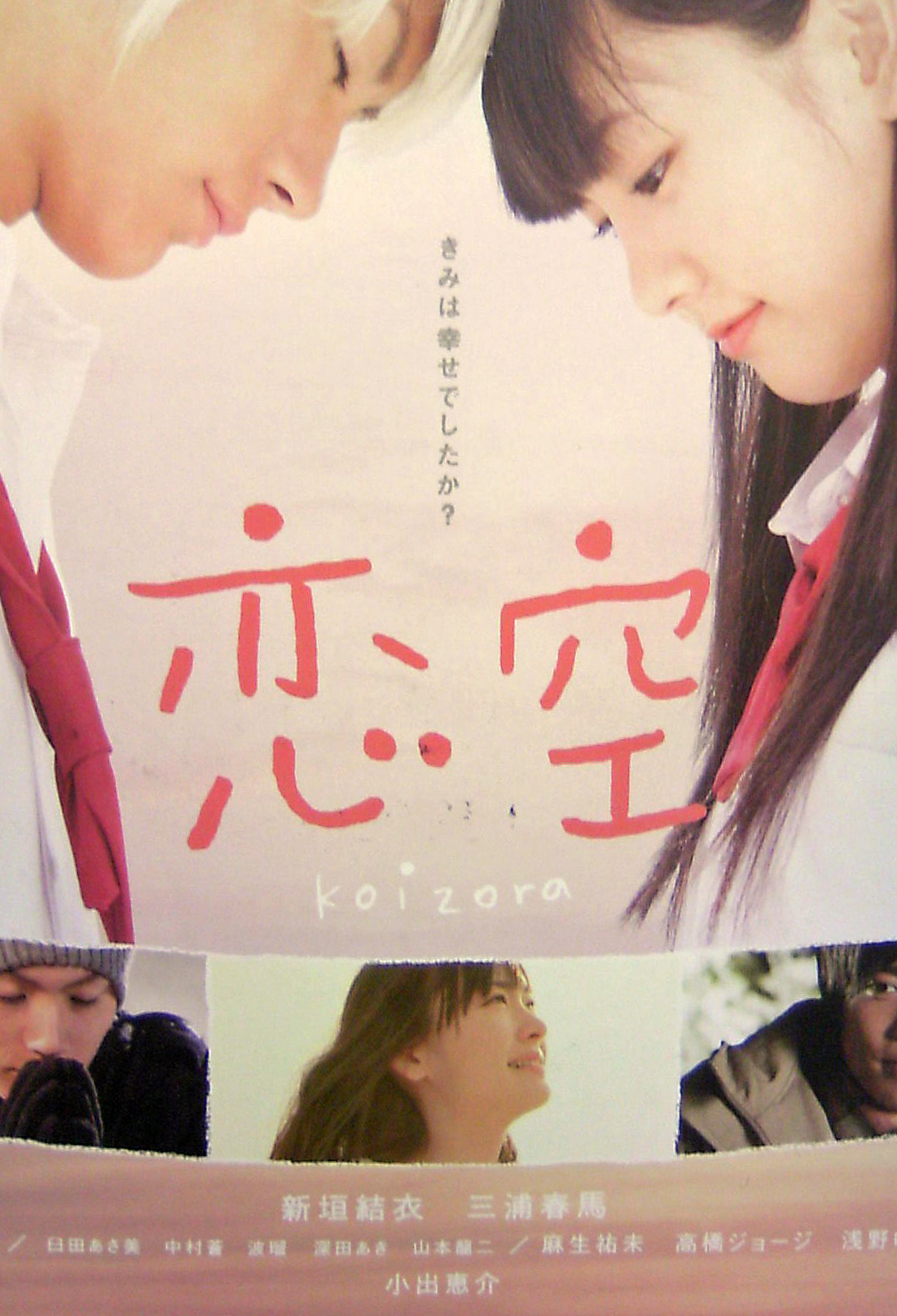 Damn tear-jerking...
luckily, my tissue box was with me when I watched it.I liked hero(hiro?)'s yellowish hair.
Anyway, I can't wait to read Love celeb episode 19.Gin...*drooling*
Also looking forward bitter virgin's latest episode.
Ever watched the movie called a chinese tall story by charlene choi and nicholas tse?
I remembered the last part of that movie it wrote " the longest distance is not I stand in front of you yet you don't know I love you but two people, who love each other deeply, cannot able to be together."
=BeAutIful FrIghter=
fights till the end...@ 1:03 AM